Features
Betiyaan app keeps your beti secure & connected
See the location of all beti on the map and stay in touch with instant messages. In case your kid gets lost, tapping an SOS button will immediately send you its exact GPS location. Set safe and unsafe zones on the map and get notifications when your kid leaves or enters park, playground, school.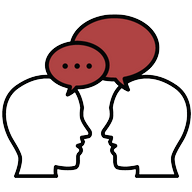 Easily communicate with your loveone using Betiyaan App.
Betiyaan App – Live Free is the most simple, smart and easy way to call for help. This app gives you the freedom to venture out and yet keeps you always connected to your safety network – your loved ones.
Lighting – Availability of enough light to see all around you
Openness – Ability to see and move in all directions
Security – Presence of police or security guards
Feeling – How safe do you feel
Real-time location of your family members and close ones
With Betiyaan your family can share location safely using the one thing we always carry around – the Smartphone. It keeps you in touch and lets you see where everybody is in real-time.
Create Safe/Unsafe Zones, Check in & send SOS
With Betiyaan your kid can Check-in to let you know he/she got to school safely. And should your kid ever get lost, sending an SOS with an exact location takes just a touch of a single button. You can also create Safe and Unsafe Zones that are unique to your family. Betiyaan will keep you on top of what's happening with automatic notifications when kids enter or a leave a zone.
Location History of your close ones
Upgrade Betiyaan to Lifetime Premium and see the Location History of your kids to increase the safety of your loved ones. Location History feature enables you to see the GPS location points and movement of family members during past 7 days. No need to check your phone constantly to see where your kids are – easily see their movement history to know where your kids have (or have not) been :).
Help Alert
Send a silent alert with your location to Circle members and emergency contacts.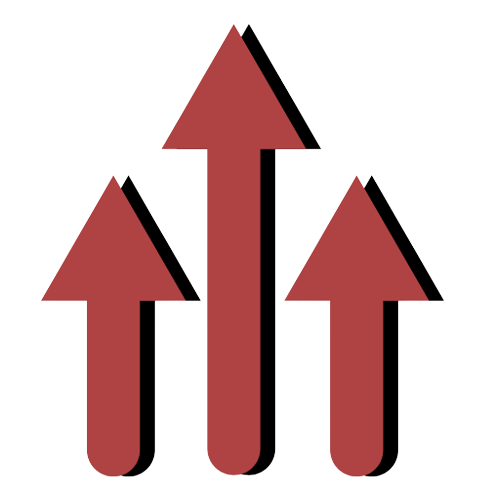 pricing
Unlock Full Power Of Betiyaan
Nobody knows your Betiyaan's needs better than you. Choose the plan with the safety and communication tools that fit your lifestyle.See what feels right for your family. Try our Premium plan for free.
Biography of the Smita Sabharwal Smita Sabharwal was born on June 19, 1977. She became an IAS
Screenshots
Simple & Beautiful Interface
Betiyaan app is not only for the women but everyone can use this app, This app provides you the personal safety to live life with freedom, and have the confidence that if something doesn't seem right, you are just one click away from safety.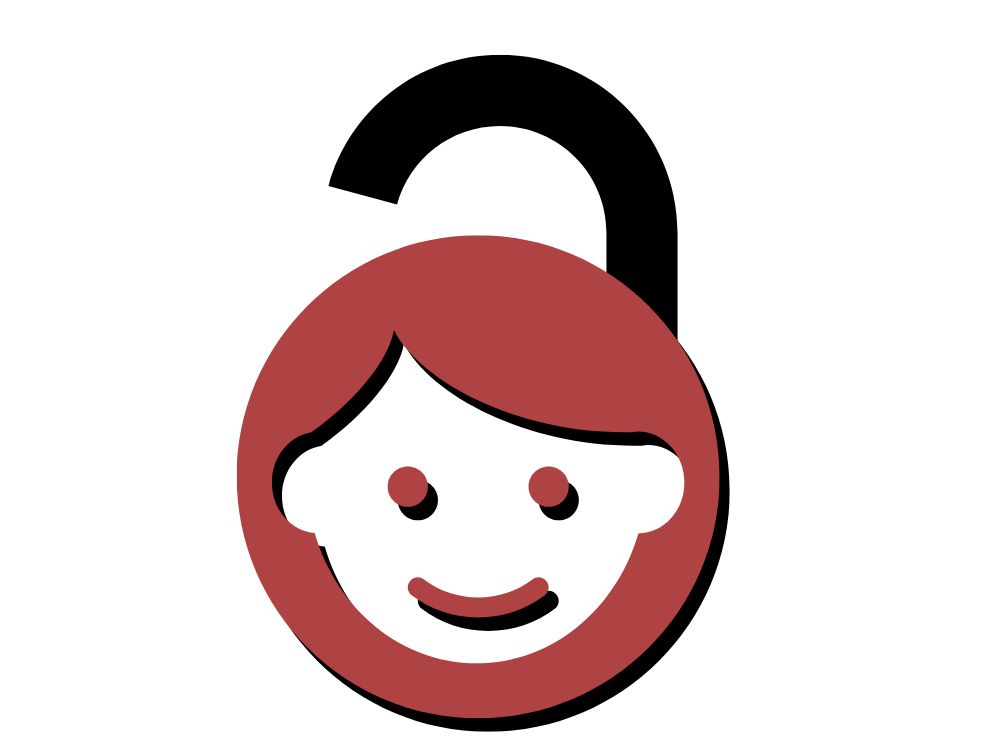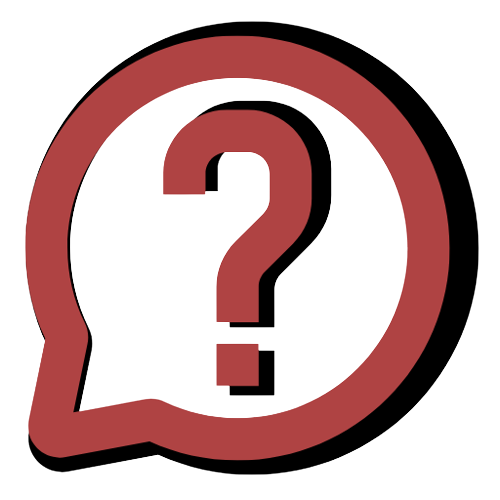 Apps
How Betiyaan works?
Betiyaan is simple to use and a snap to set up. We've thought of everything so you can focus on the good stuff.
Subscribe to get updates
Just download this Betiyaan app and don't forget to tell your relatives and friends about this wonderful app and help fight against rape and molestation.